Order Panasonic Toughbooks with Windows 7 before the deadline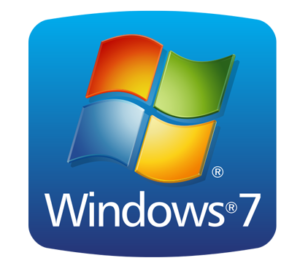 Microsoft quietly pulled the plug on Windows 7, and as of 
October 31, 2018
, the company will stop allowing OEM's to provide the software preloaded on their devices. Bottom line? Windows 7 PCs will be increasingly hard to find as inventory vanishes from warehouses.
MCT understands it's critical that your agency be able to continue using Windows 7, and Panasonic is ensuring that the software won't disappear immediately from their Toughbooks and Toughpads.
Order Panasonic Toughbooks preloaded with Windows 7 by JULY 13, 2018 and make sure your agency avoids disruption.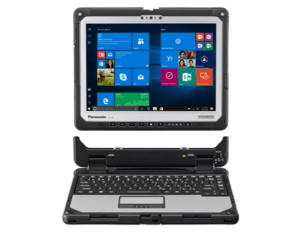 National IPA Contract 171725-01
This contract allows you to purchase Panasonic Toughbooks and related items. The 5-year contract was competitively solicited by the City of Tucson, which any agency can use to purchase. And, MCT doesn't charge you National IPA's 2% contract fee.
NASPO ValuePoint Contract ADSPO18-183112
MCT has been approved by the State of Arizona for this contract and meets its purchasing parameters for Panasonic Toughbooks and accessories. MCT never charges you NASPO's 1% contract fee.
Headquartered in Phoenix, Arizona, Mobile Concepts Technology (MCT) has been serving the needs of a wide range of public safety agencies and companies since 2008, as value-added distributor of technology devices for mobile environments. From rugged tablets and laptops, to docking stations and mounting equipment, the company offers the latest in mobile technology. MCT keeps current on new and improved mobile equipment and efficient ways to move your project to completion. The company's primary focus is on government markets including fire departments, law enforcement, EMS, and state and local departments, and offers
National IPA, GSA and Texas DIR contracts
for many of the products that we represent. Our team is ready to extend and expand the benefits of our flexible solutions to meet the needs of all local and regional public safety agencies.