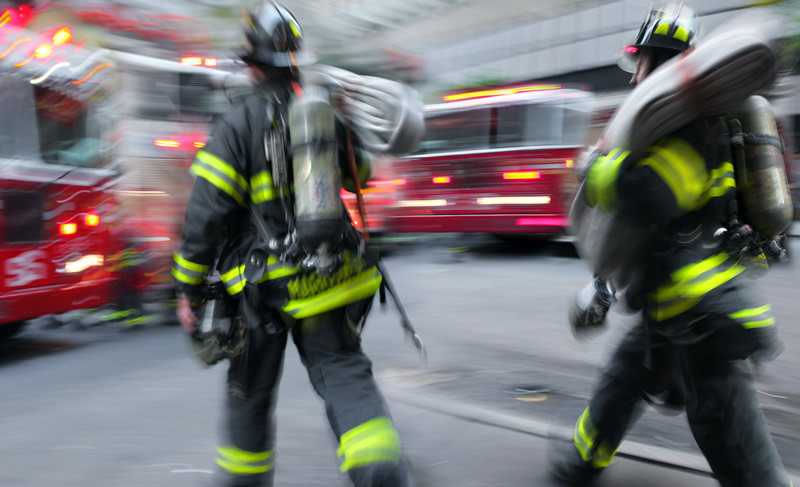 Headquartered in Phoenix, Arizona, Mobile Concepts Technology (MCT) has been serving the needs of a wide range of public safety agencies and companies since 2008, as value-added distributor of technology devices for mobile environments. From rugged tablets and laptops, to docking stations and mounting equipment, the company offers the latest in mobile technology. MCT keeps current on new and improved mobile equipment and efficient ways to move your project to completion. The company's primary focus is on government markets including fire departments, law enforcement, EMS, and state and local departments, and offers National IPA, GSA and Texas DIR contracts for many of the products that we represent.
Each project reflects the expertise of MCT's staff, as well as the leadership and collaboration of our clients across multiple jurisdictions. Our team is ready to extend and expand the benefits of our flexible solutions to meet the needs of all local and regional public safety agencies.
The company has an in-depth understanding of the mobile data market and provides a one-stop-shop for mobile applications. From project conception, through consulting, to leasing of computer equipment leasing (including a trade-in program), MCT guides you every step of the way.