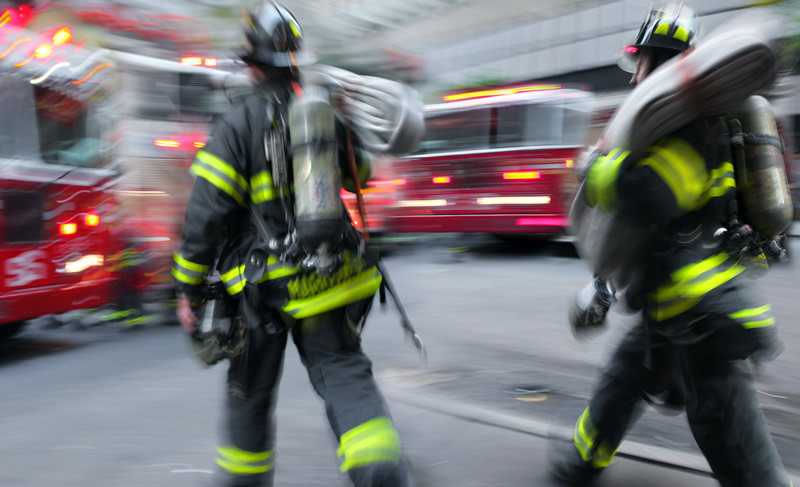 Mobile Concepts Technology (MCT) has been serving the needs of a wide range of state and local governmental agencies since 2008, as a value-added reseller of technology devices for mobile environments including hardware, software, and wireless products and services. MCT's primary focus includes fire departments, law enforcement, EMS, and other state and local departments. MCT helps these customers leverage technology to increase business efficiency with technology solutions, implementation, and support to service the needs of its customers nationwide. 
From rugged tablets and laptops to docking stations and mounting equipment, printers, and barcode scanners, MCT offers the latest in mobile technology and stays current on new and improved mobile equipment and efficient ways to move customer projects to completion. 
MCT offers:
Panasonic Toughbook laptops, tablets, and handled devices

Brother Mobile Solutions printers

Havis docking stations

Lind Electronics power solutions

L-TRON barcode scanners

Gamber-Johnson docking stations
MCT is on the National IPA, OMNIA, NASPO, NCPA, and VITA contracts for many of the products it represents. MCT has earned the Panasonic "Prime Authorized Mobility Partner," as well as a Panasonic "EDGE Authorized Mobility Partner" designations for resellers who meet sales and customer support commitments for Toughbook mobile products. These partnerships allow MCT to provide greater access, savings, and service for its customers in need of Panasonic's rugged technology.
Each MCT project reflects the expertise of the company's partners, as well as the leadership and collaboration of our customers across multiple jurisdictions. MCT prides itself on extending and expanding the benefits of its flexible solutions to meet the needs of all state and local government agencies. MCT has an in-depth understanding of the mobile data market and provides a one-stop shop for mobile applications, guiding its customers every step of the way.
MCT was launched in 2008 with a goal to integrate mobile computing solutions from its resources throughout the U.S. to bring the best technology at the lowest prices to local and state governments. Simply stated MCT combines hardware, software, and services that streamline processes, improve productivity, and work to lower the total cost of ownership for its customers.