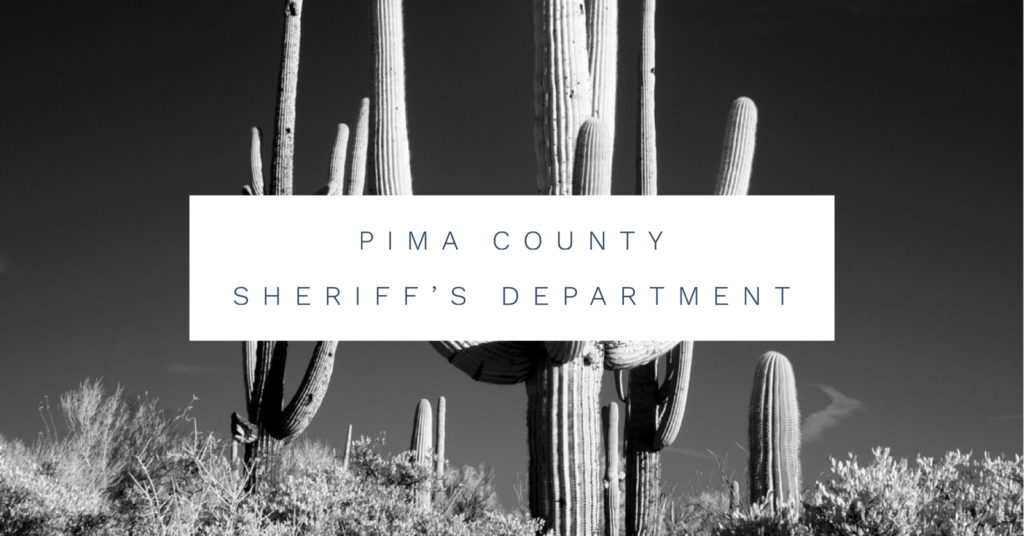 July 30, 2018, (Phoenix) – Mobile Concepts Technology (MCT), a distributor of rugged technology devices for government agencies such as fire departments, law enforcement, EMS, and state and local departments, recently contracted with the Pima County Sheriff's Department (headquartered in Tucson, Arizona) for more than one hundred Panasonic Toughbook 31 rugged laptop computers to be used by officers in patrol cars throughout the county, as well as nearly two hundred Panasonic  Toughbook 54 rugged computers for in-office command staff to replace their existing desktop computers. MCT worked with purchasing agent Sherry Francis of the Sheriff's Department on the order.
There is an increasing requirement for rugged devices to meet the specific demands of mobile field professionals working in harsh environments. Safety personnel requires access to technology that helps them respond to calls, identify threats, and  communicate with other officials from their vehicles, on foot, or from department headquarters. Rugged computers are reliable and can withstand heavy use and handling. Laptop computers are increasingly replacing desktop units in offices because their offer flexibility to the worker who needs to stay productive when away from the office.
The Pima County Sheriff's Department devices were purchased off the National IPA contract, a cooperative purchasing  agreement available to public agencies nationwide through The City of Tucson, Arizona. This agreement is available to public agencies and non-profit entities nationwide through the National Intergovernmental Purchasing Alliance (National IPA). MCT is designated as a top reseller for this award. National IPA leverages purchasing volume of participating public agencies across the country for volume discounts from suppliers. This cooperative strategy offers lower costs, and time and resource savings, to participating agencies.
ABOUT MCT
MCT has been serving the needs of a wide range of public safety agencies and companies since 2008 and is leading national provider of rugged, in-vehicle technology local and state police and fire departments, emergency medical services and other public entities, as well private EMS companies throughout the U.S., and offers National IPA, NASPO, and GSA government contracts. For more information about purchasing contracts, click here.